Fine arts
---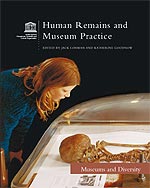 Human Remains and Museum Practice
Displays of human remains and bodies hold a fascination for the public. Multi-author work edited by Jack Lohman and Katherine Goodnow. Foreword by Koïchiro Matsuura, Director-General of UNESCO....
---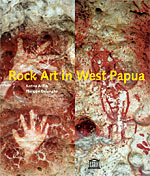 Rock Art in West Papua
By Karina Arifin and Philippe Delanghe For the first time the four major rock art areas of West Papua: the Berau Gulf, Bitsyari Bay, Triton Bay and the Baliem Valley have been brought together in one...
---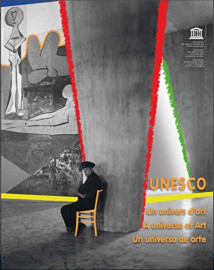 UNESCO: a universe of art - un univers d'art
Couvrant plus de 6000 ans d'histoire la collection de l'Unesco est un miroir de la diversité créatrice du monde. On y trouve des artistes anonymes et les plus grands noms de l'art mondial : Joan Miro,...
---
---