Earth
---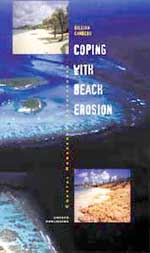 Coping with Beach Erosion
This first title in the Coastal Management Sourcebooks series is a practical guide for beach users, builders and homeowners. Written in a language and style accessible to the non-specialist, it...
---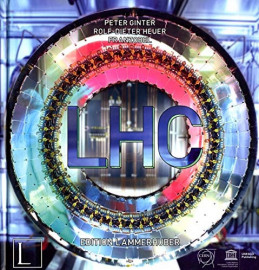 LHC: large hadron collider
LHC: Large Hadron Collider, a book about the machine designed to study the beginning of the universe, will be launched at UNESCO on 10 November (1 p.m., Room IV). ​...
---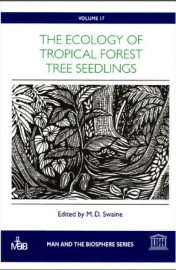 The Ecology of tropical forest tree seedlings
This is a detailed technical reference text on the ecology of tropical forest tree seedlings, especially concerning the exploitation of natural forests and production of tropical hardwood timber. It...
---
---